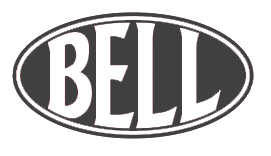 Bell International Transport
Heavy goods transportation services based in Toomebridge Northern Ireland.
Bell Transport provides haulage services to customers throughout
the UK at highly competitive prices.
Roll over the images to find out more
Expertise you can count on
We take our work very seriously. Our business has been passed down from father to son, and comes with generations of experience and expertise.
All your haulage needs
From part load to full load haulage, you can rely on us. We undertake both national and international haulage. We ensure that our clients are always satisfied with our work
Excellent customer service
With over three decades of experience, we are fully qualified to meet your haulage needs. No matter how big or small your load is, you can count on us to deliver it safely and well on time.
Bell Transport was founded in 1947
By the late Alex Bell and originally began as a produce merchant. Based in Toomebridge, Northern Ireland, the first lorry was a Ford purchased from R. Murray, Toomebridge and the next lorry was a Seddon which was purchased at Eakin's of Claudy in the early 1950's. The third lorry was a Commer (pictured right) which was purchased in 1954 from TBF Thompson in Garvagh. In the late 1960's two further lorries were purchased to extend the fleet. A BMC from JJC Walsh in Belfast and a Dodge from William Dennison, Belfast. This was the first of many lorries purchased over the years from the Dennison Company. This family run business has been passed from father to son, and comes with generations of experience and expertise. Today the company specialise in abnormal loads and heavy haulage however, all loads are catered for whether large and small throughout the UK, Ireland and Europe. Bell Transport also continue to trade as a hay and straw merchant with a large client base, supplying 300-400 loads per year.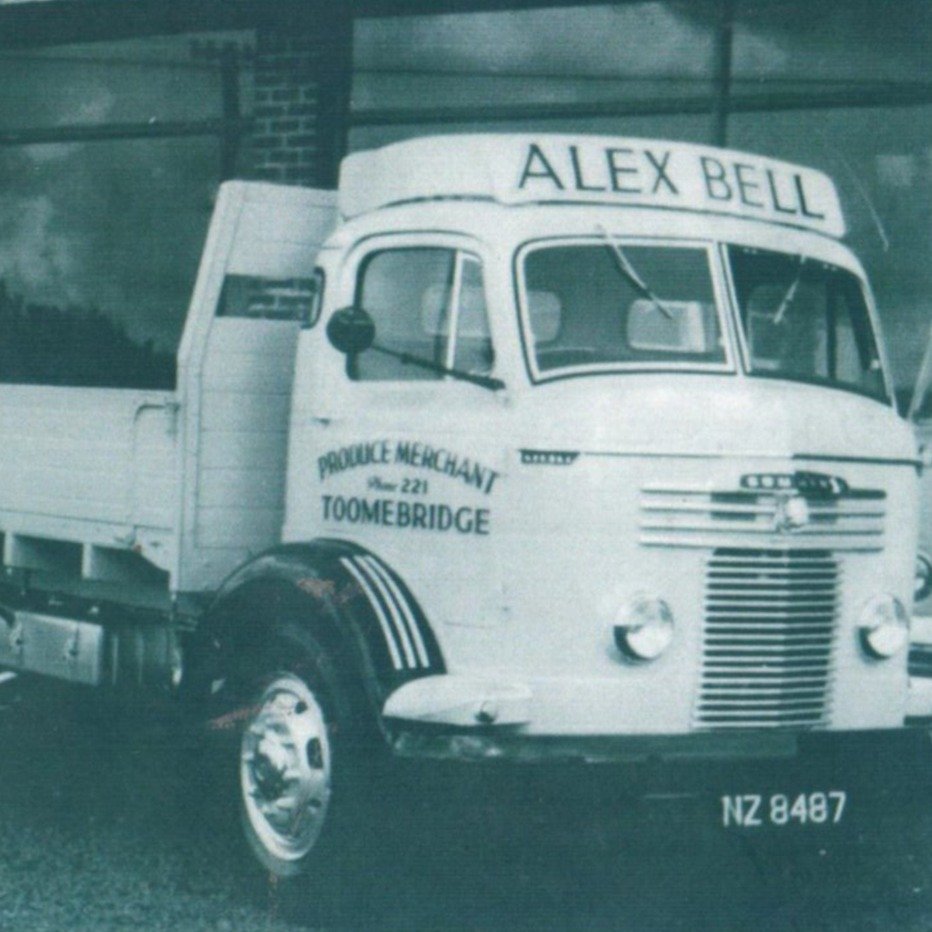 Follow us on Facebook & Twitter
Bell Transport
4 months ago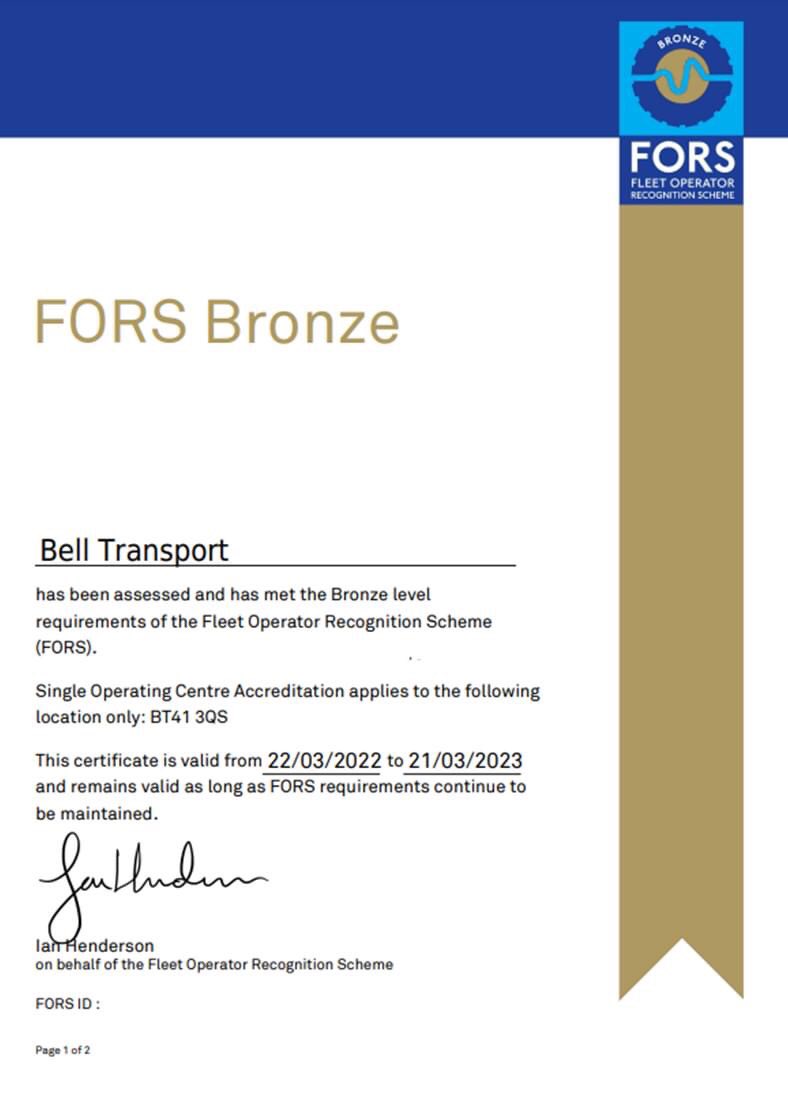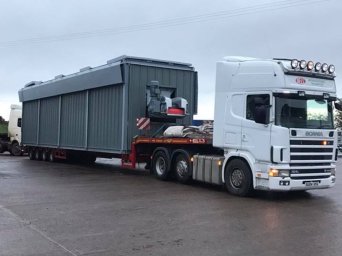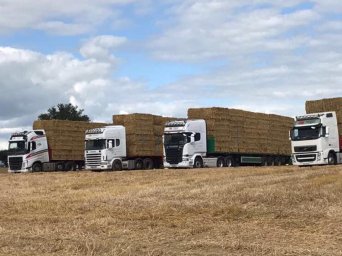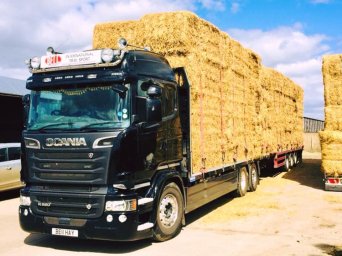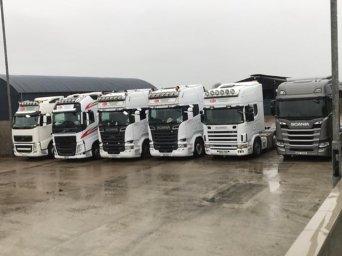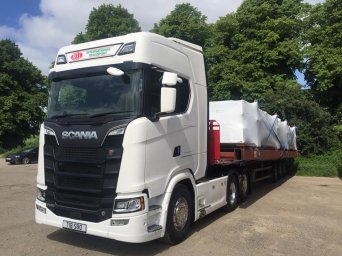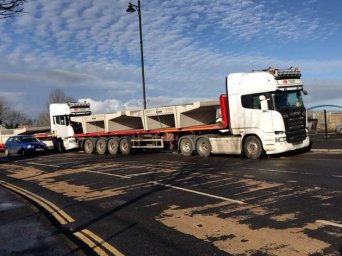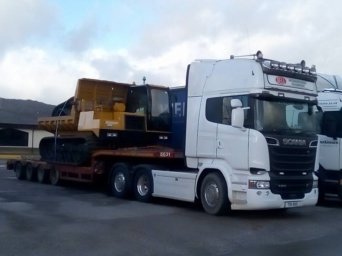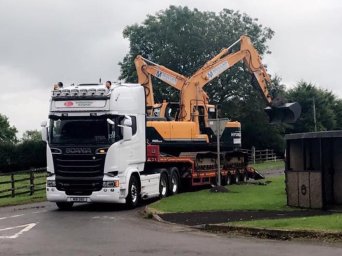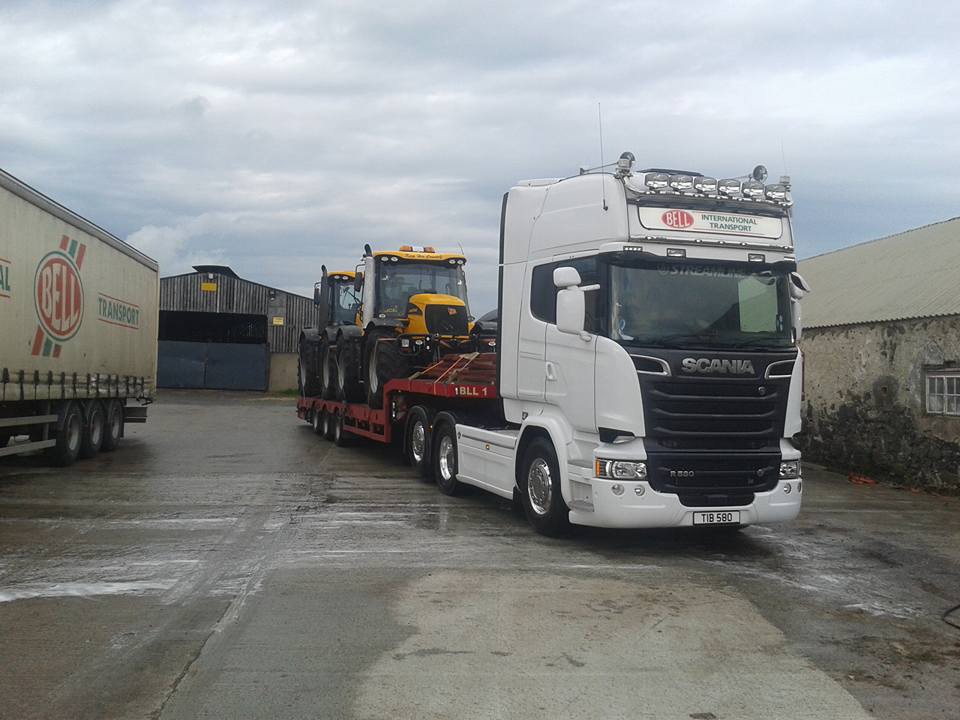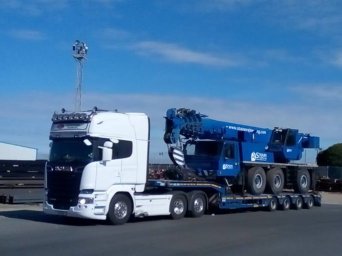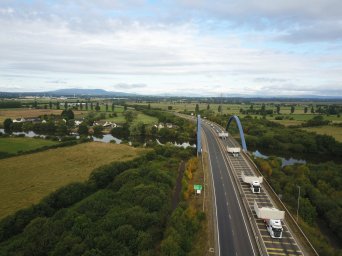 For heavy goods transportation in Northern Ireland and throughout the UK
Call Bell Transport on 07968 479 574