At Toomebridge based Bell Transport, we offer
international haulage services at highly competitive prices.
Get in touch with a member of our team for more information.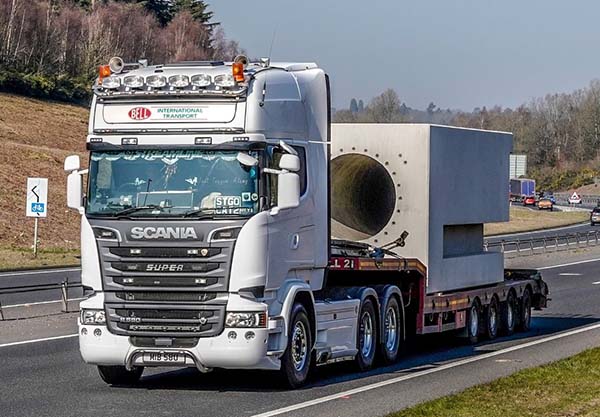 Goods delivered in top condition
When it comes to getting your goods delivered internationally, it's important that you choose a reputable company for the job. The specialist team at Bell Transport can undertake your haulage requirements with ease. We have been providing international haulage services for a wide range of goods for over 30 years. We are based in Toomebridge. 
Haulage made simple in Northern Ireland
Whether you need to deliver construction equipment to a client in Europe, or have supplies to pick up from one of your sites in Ireland, you can count on us. We provide a range of services to meet your needs. From delivering heavy goods to moving small or abnormally sized loads, we are the right choice for you. We have many years of experience in the trade, and will provide a quality, efficient and secure service.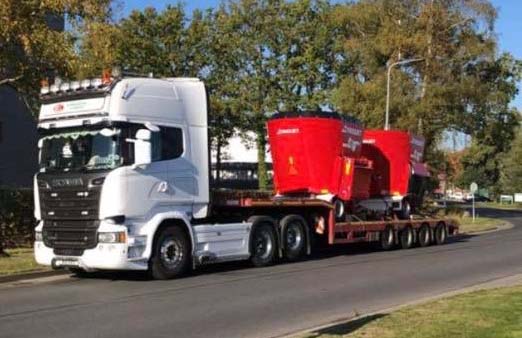 Our range of international services
Easy access to ferry ports in the UK
For heavy goods transportation in Northern Ireland and throughout the UK
Call Bell Transport on 07968 479 574